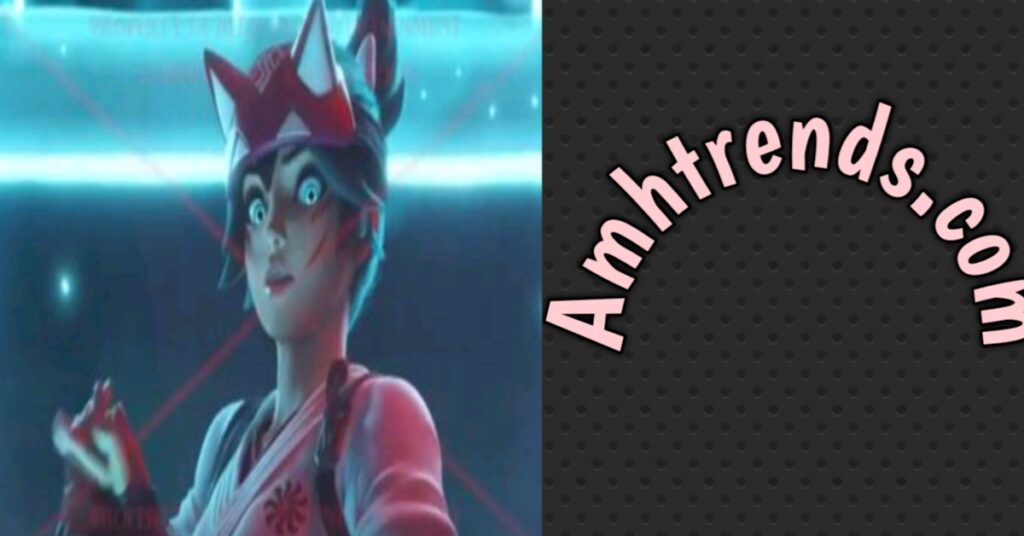 Kiriko Overwatch 2's next support hero, has had her entire animated short trending online way before its intended release date. It gives us a look at her story, as well as a vague look at some of her abilities.
Kiriko, the next character coming to the Overwatch roster, will be introduced with Overwatch 2's first battle pass as confirmed in an announcement from Blizzard.However, the Kiriko leaks don't stop there. An Overwatch fan has released the entire animated trailer for this support hero early. While it's in an early, unfinished state, it still shows us a lot about the next hero coming to Overwatch's roster.
Kiriko is Overwatch 2's next support hero
Kiriko's a support hero, but the trailer might deceive you into thinking otherwise at first. She throws Kunai and gets up close and personal with some thugs trying to at*ack her her.However, her support abilities really come into play as the trailer gets going.
An old man who steps in and tries to save his grandchild gets shot. Kiriko then summons a talisman and places it on his video reviving him. Additionally, Kiriko enhances the combat abilities of both the old man and his granddaughter and enables them to fight off their video.
It's as of yet unclear what her exact abilities are, but it's clear that she'll have a wide array of supportive-oriented abilities in game.
Read also: