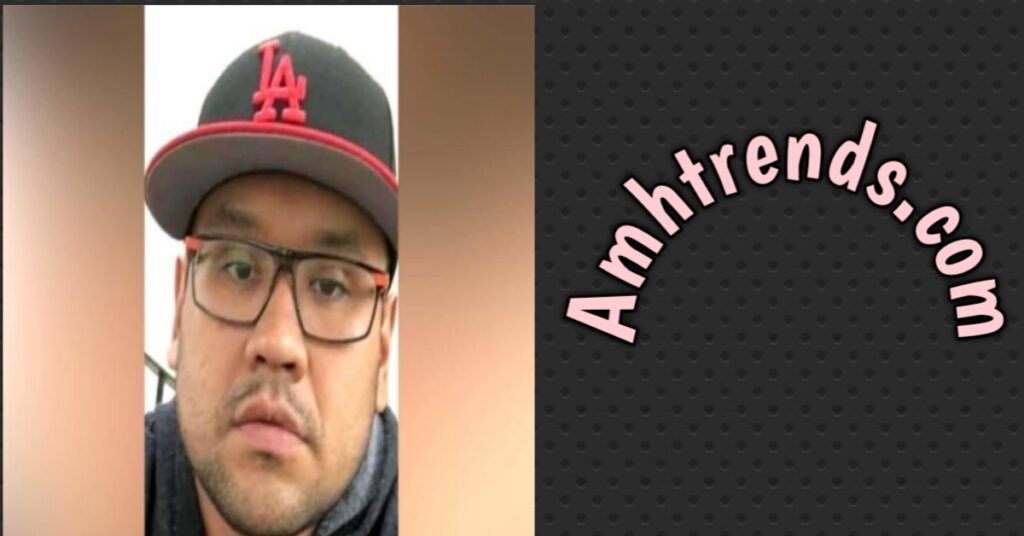 The main suspect in the recent video rampage in Saskatchewan has died shortly after being captured.
Myles Sanderson went into medical distress after he was arrested and was pronounced dead at the hospital, said Rhonda Blackmore, commanding officer of the Saskatchewan RCMP, at a news conference Wednesday night.
Blackmore said the RCMP doesn't yet have a motive for the and might never know why they happened now that Sanderson is dead.RCMP has asked Saskatoon police and the Saskatchewan Serious Incident Response Team to conduct an independent investigation into circumstances surrounding the incident, Blackmore said.
Sanderson was arrested Wednesday afternoon and was taken into police custody near Rosthern, Sask., at about 3:30 p.m. CST, according to RCMP, shortly after it issued an alert about a person with a travelling in a vehicle, last seen in Wakaw, about 90 kilometres northeast of Saskatoon.
RCMP told people in the area to seek shelter immediately and shelter in place. They warned people to be cautious about letting others into their residence, to not approach suspicious persons or pick up hitchhikers.The rampage left 10 people dead and another 18 in 13 different scenes in the James Smith Cree Nation area and in the nearby village of Weldon, Sask.
Blackmore confirmed the details about the break and enter and stolen truck. She said the woman was not Sanderson was alone when he was arrested but RCMP can't say if he was alone all day. They will be investigating whether anyone assisted him while he was on the run.
Read also:
Video appears to show Eliza Fletcher suspect Cleotha Abston cleaning car after death