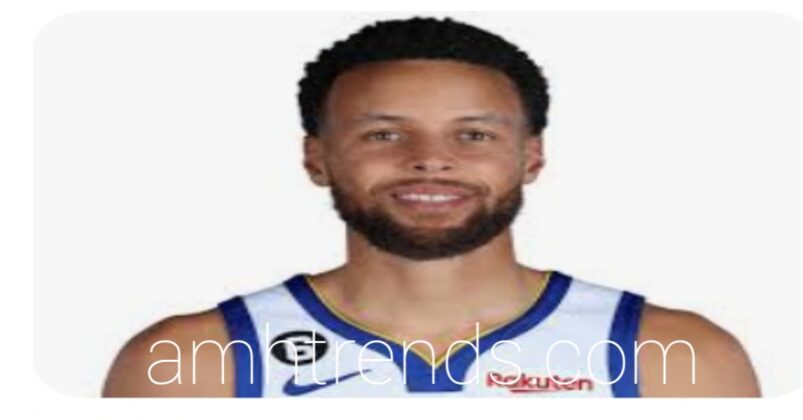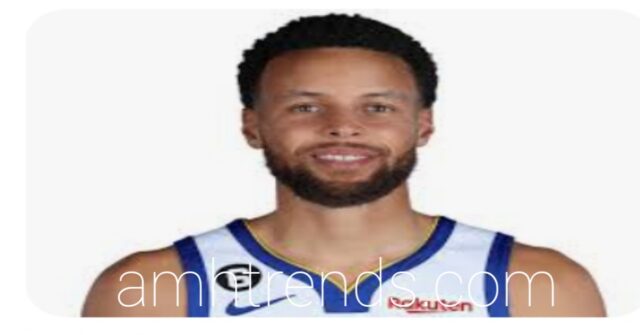 Steph Curry compete against the Los Angeles Clippers
Steph Curry and the Golden State Warriors will compete against the Los Angeles Clippers on Wednesday night in California. Curry made NBA history during the contest by surpassing Hall of Famer Kareem Abdul-Jabbar on the list of all-time assists.
He had impressive season averages of 29.6 points, 6.3 rebounds, 6.3 assists, and 1.0 steals per game in 43 games going into the day.Moreover, the four-time NBA Champion is shooting 49.7% from the field and 43.6% from three-point range.
With how brilliantly he has played, Curry most likely would have been a contender for MVP if he hadn't missed 26 games.
Steph Has guide the Warriors
In six of the previous eight seasons, Steph has guided the Warriors to the NBA Finals. He is currently in his 14th season in the NBA (all with the Warriors).He is still performing at a top-five level at the age of 35.
The Warriors are tied with the Clippers for the fifth spot in the Western Conference with a record of 36-33 through 69 games.They have four more road games after Wednesday's contest, taking on the Atlanta Hawks, Memphis Grizzlies, Houston Rockets, and Dallas Mavericks.