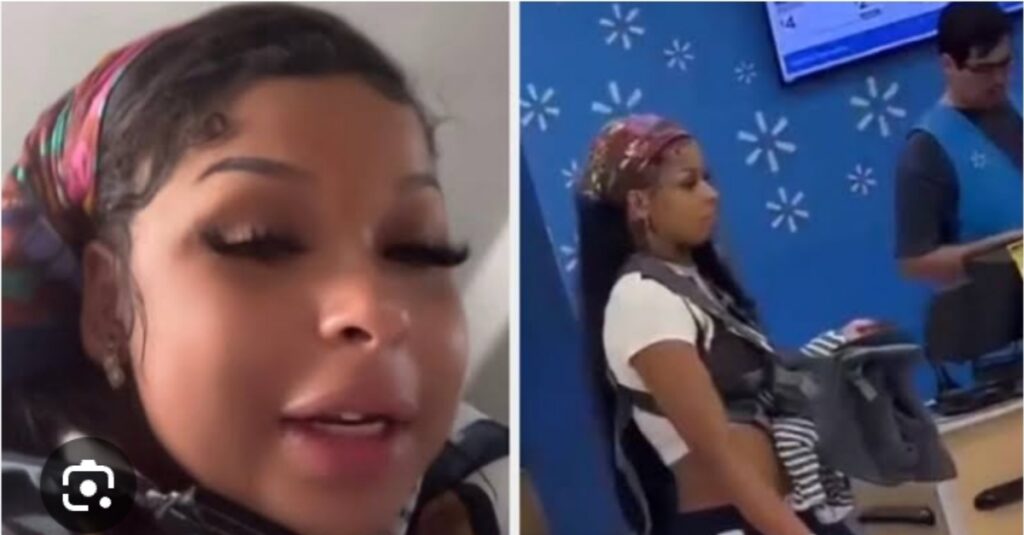 On Thursday, September 21, rapper and reality TV personality Chrisean Rock was seen shopping at a Walmart store with her newborn and a pet dog. Her first child, son Chrisean Jr., whom she shares with rapper Blueface
Now, recently, a video surfaced on social media that revealed that new mother Chrisean Rock was not holding her baby properly. In fact, the infant's head and neck seemed to be unsupported as he lay asleep in a front baby bag.
As soon as the footage went trending, netizens called out Chrisean Rock for being too distracted while carrying a newborn in a public place, while some even suggested she should enroll in a parenting class.
Rap artist Chrisean Rock, who became a first-time mother earlier this month, was spotted at Walmart on Thursday. In a video that has now gone trending, she was seen holding a dog on a leash while her baby appeared to be hanging out of the baby carrier in front, with his head and neck unsupported, as he lay asleep.
Read also:
What Happened at Farmingdale School? Farmingdale Bus video