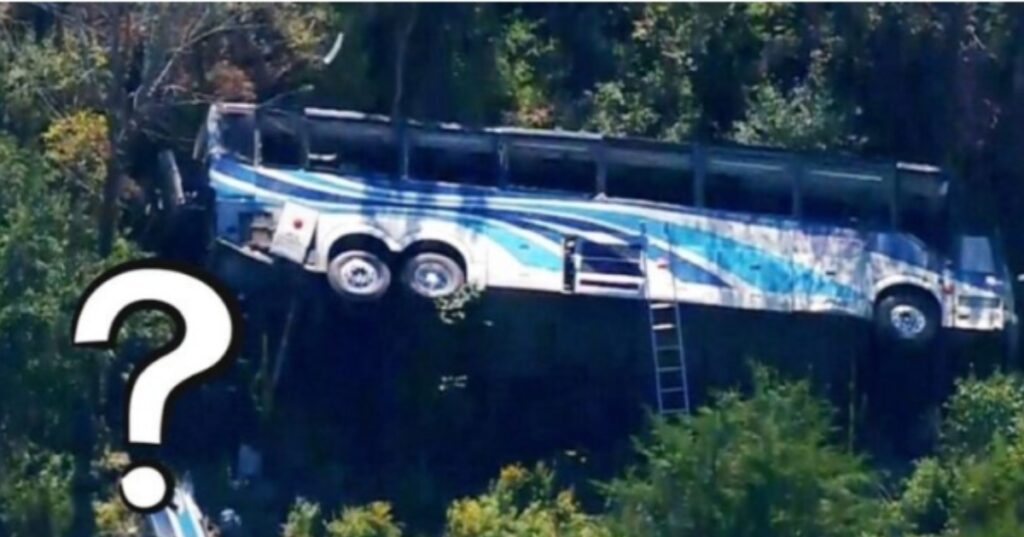 School traditions are the most beloved memories, where students from all grades gather to enjoy a common interest.
Those were the days when we would look forward to field trips, camps, sports events, and other outdoor activities where we could mingle with everyone.
The Farmingdale students were excited for the same reason. Farmingdale High School marching band was excited for the Bandcamp in Greeley, Pennsylvania.
Around 300 students gathered for the annual school tradition, excited for the next few days of fun.
On September 21, six buses departed from Nassau County, New York. At around 1:12 p.m., one of the buses suddenly went through the wire barrier, down a 50-foot ravine and overturned.
The exact location of the was two hours from the Northwest of New York City, near the town of Wayayanda on Interstate 84.
The fatal claimed the lives of two and critically injured 5-6 students. The bus just 40 minutes before reaching the destination.
Why Did the Farmingdale Bus Crash?
Although it is an ongoing investigation, the inspection records are more inclined towards the Regency charter bus company that provided the transport services to the Farmingdale School.
According to the Federal Motor Carrier Safety Administration, they recorded a cumulative 25 violations for Regency in the last couple of years. Some of the recent issues included inoperative brake lamps and a problem with the emergency exits on a bus.
Read also:
TikToker Alix Earle Reflects on Her Dad's Affair With Ashley Dupré