Hello friends as you already know that I talk about in my article about trending videos, latest news and trending entertainment serious that circulated on internet.
So friends today I want to talk about the new Netflix film "The Perfect Find". It is an upcoming American romantic comedy film this film trailer air on Netflix. Hope you gyes watch the trailer of The Perfect Find. In this article I want to know when will this film release on Netflix. So keep connected and read this article.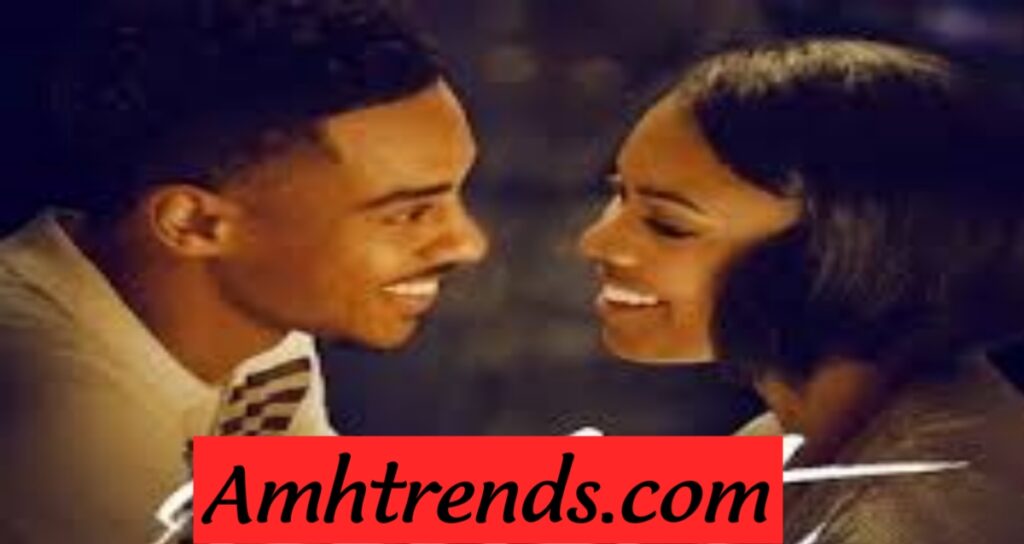 The Perfect Find
American romantic comedy The Perfect Find is a 2023 movie that was created by Leigh Davenport and was helmed by Numa Perrier.
It is based on Tia Williams' book of the same name. Gabrielle Union, Keith Powers, Aisha Hinds, D. B. Woodside, La La Anthony, and Gina Torres all appear in the movie.
Jenna Jones, 40, switches careers and enters the field of beauty journalism. She encounters issues when she learns that her adversary Darcy is her employer, and she soon develops feelings for Eric, the company's cameraman, who is Darcy's son.
A 40-year-old woman's profession, her biological clock, and her money account are all on the line. She puts everything on the line for a passionate, private relationship with the one person who could undo her comeback.
When Will The Perfect Find Release On Netflix
On June 14, 2023, the movie made its global premiere at Tribeca Festival and is slated for Netflix's June 23, 2023, release.
Mass shooting | in St. Louis | leaves 1 juvenile dead | 9 injured | police say