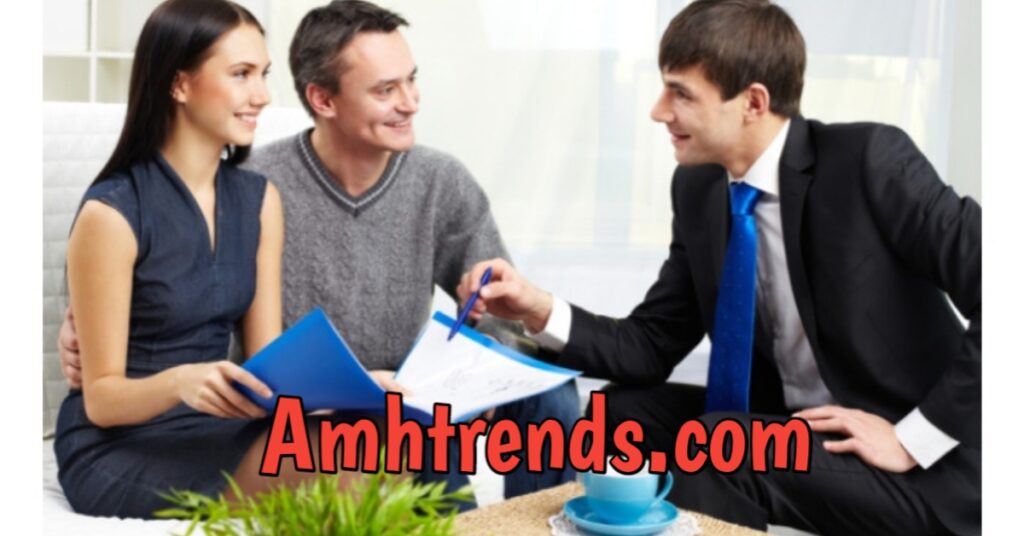 The difference between an insurance agency and an insurance company or carrier is a source of confusion for many consumers. And because the answer isn't completely black and white, the distinction can become a little blurry.
But perhaps more important, consumers want to know if one is better than the other for providing the coverage they need at the best possible price. To answer that question, let's start by defining these terms.
What Is an Insurance Company/Carrier?
This term is used to describe a single entity that writes insurance policies, pays claims and carries all the risk associated with the policies it writes. Consequently, these entities (also called insurers) are tightly regulated by the government to ensure they have the financial resources to cover their risk.
Carriers can be classified as mutual companies (wholly owned by their policyholders) or proprietary companies (owned by shareholders). Some familiar examples include Progressive, The Hartford and Travelers.
What Is an Insurance Agency?
An insurance agency — sometimes called an insurance agent — is an individual or company authorized by a carrier to sell the insurer's products in exchange for compensation. Agents are regulated by the laws of the state in which they work.
Independent agents typically offer products from a variety of carriers, whereas captive or exclusive agents only sell the products of one insurer.Four Seasons Insurance, for example, is an independent agent representing a variety of insurers and coverage types.
What Are the Pros & Cons of Insurance Agencies and Companies?
A single insurance carrier can only offer their own products, whether that be life coverage, property and casualty, liability, health, commercial policies, workers' compensation or some combination thereof. An agency, on the other hand, can offer insurance coverage from many different carriers.
This allows your agent to shop around for the best coverage at the lowest price.This one-stop-shop business model is advantageous to the consumer for many reasons.Establish a relationship — Your insurance agent knows you, your goals and your needs. Year after year, they can help you select and manage your coverages in a way that keeps your premiums as low as possible while providing the types and amounts of coverage you need.
Accountability to you — Independent agents work for and have a primary duty to you. Although they must work within the constraints of their agreement with the carriers, they must put your financial interests first, rather than their own or the carrier's interest. That is not the case when you purchase through a direct insurer.
Full service – Although not all independent agencies offer every conceivable type of coverage, most customers get all the coverages they need from their agent. For example, Four Seasons offers our customers a full range of auto insurance, homeowners insurance, life and health, business and commercial, motorcycle, RV and boat/watercraft coverage.
We represent many of the most well-known, well-respected insurance companies in the nation. With two office locations — in West Jordan and Sandy — we serve clients throughout northern Utah.If you would like to learn more about how an independent agent can help you save money, time and hassle by comparison shopping and consolidating all your coverages under one roof, call on Four Seasons Insurance Agency, Inc., today.