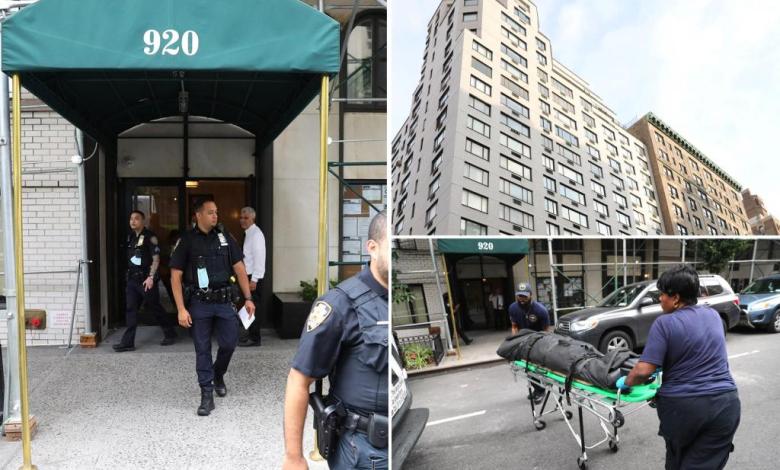 The 61-year-old victim fell out of a back window on the sixth floor of a 21-story luxury complex at 920 Park Avenue and East 80th Street shortly before 7 a.m. Saturday, according to the NYPD.
The unidentified man died at the scene, according to police.
The police stated that the man fell when he was washing his windows, and he fell to his death from a "high rise apartment building."
The tragic fall happened at 920 Park Avenue in New York City.
This is an ongoing story, and the authorities will reveal more details in the upcoming hours.
The video is on YouTube, YouTube video link is given below
Did You Know About Jeon Wonwoo [Wonwoo Seventeen] ? Say Happy Birthday To Jeon Wonwoo, Today is the day of Jeon Wonwoo on Twitter